Virtual Try-On: How To Use It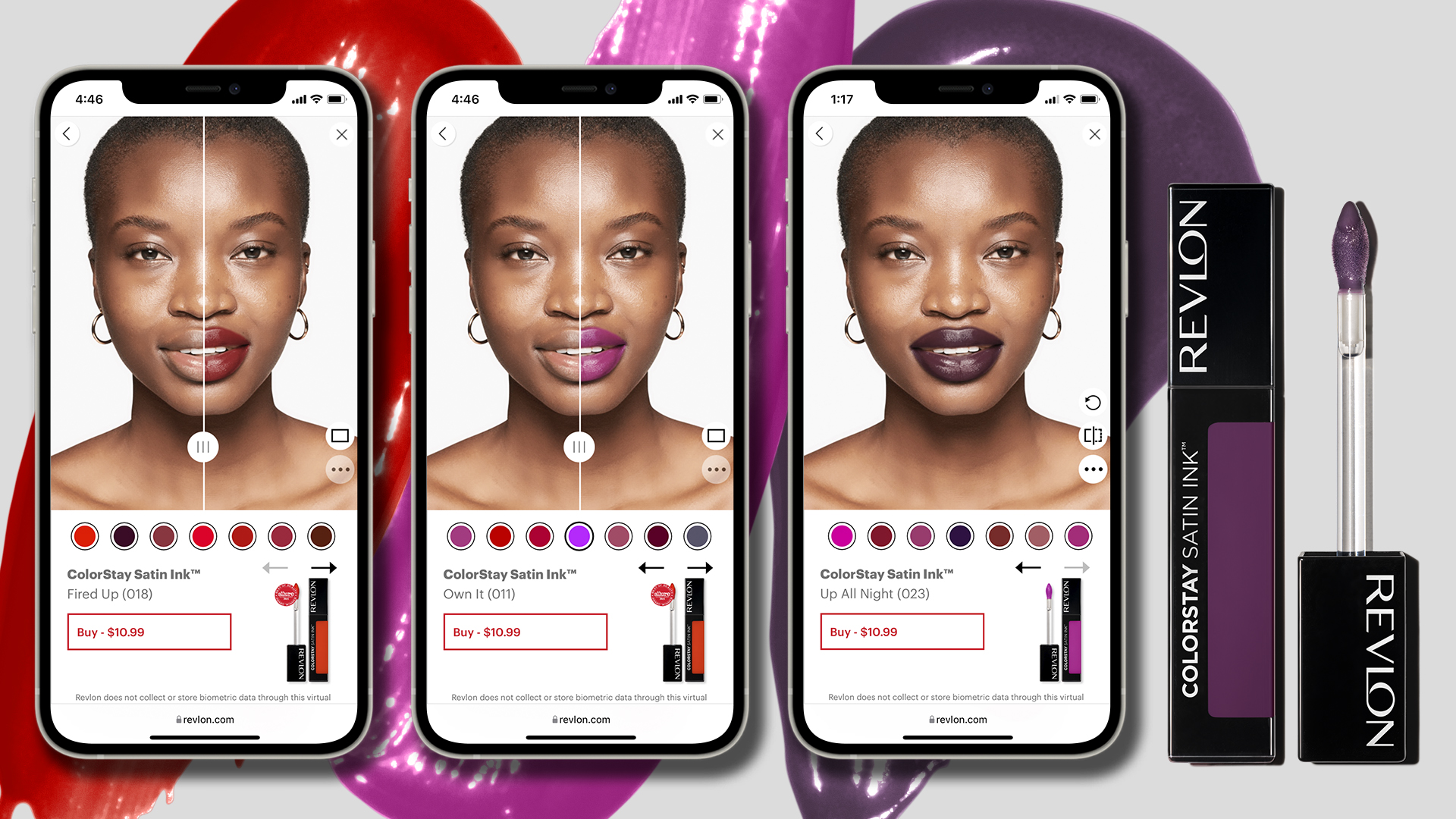 Finding the right shade is now a sure thing. With our Virtual Try-On Tool, you can test drive over 600 shades risk-free, until you find your perfect match! Follow these easy steps to get started now.
Step 1: Navigate to the product you want to try on. We've made this super easy by dropping in all the products with Virtual Try-On functionality right here. Click the "Try On" button.
Step 2: Enable your live camera to see how products look on you in real-time, upload a photo of yourself, or choose one of our models to see how the product will look when you apply it.
Step 3: Scroll through the shades, and click the one you want to try on. Try one or a ton, the sky's the limit!
Step 4: Use the Split Screen to see a "before and after" of the product. We think this is especially helpful with foundations and concealers.
Step 5: Click the "…" to share your look on Pinterest, Twitter, and Facebook with friends, or save it on your device.
Step 6: Now that you've found your perfect match, hit the "Buy Now" button to add that shade to your cart. Sleep like a baby knowing your perfect shade is on the way!