Meet Our New Brand Ambassador: Nailea Devora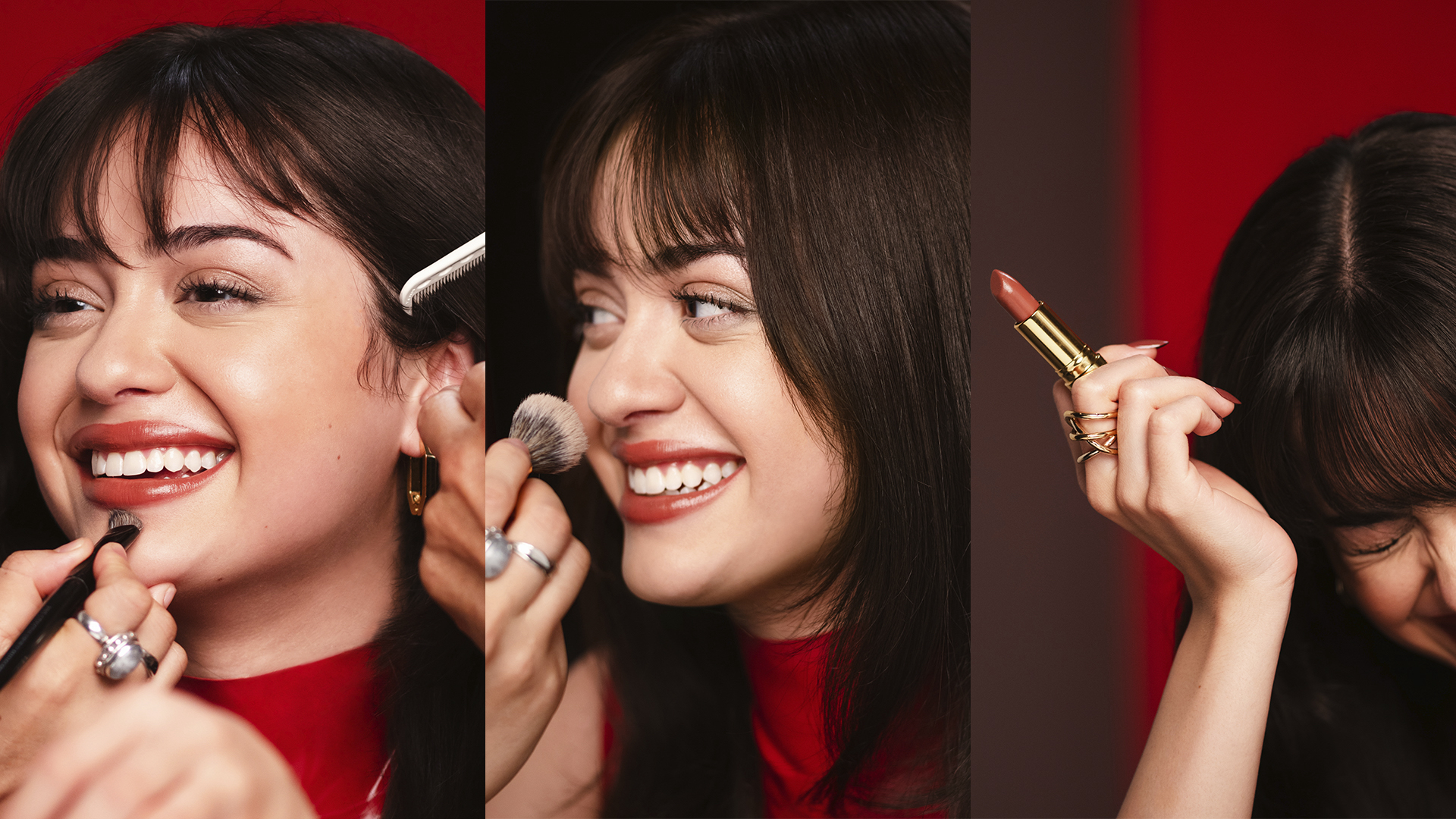 Nailea Devora has entered the chat. We're so excited to welcome this digital star + artist to the Revlon family as our new Brand Ambassador. She is the moment. But who is she? If you're one of her 9 million followers, you might know her as @billnai. To learn more about her, we sat down with our new BFF and got her take on all things beauty and how she lives boldly. Read on to get to know Nailea in her own words. We think you'll love her as much as we do.
What's your favorite Revlon product?
Super Lustrous™
was love at first swipe. It's one of the first lipsticks I ever used. I remember my mom had tons of Revlon cosmetics, and she gifted me one of these. There's a reason it's been around so long. I really like
Rum Raisin
. I keep one on me at all times!
How does beauty help you express who you are?
Beauty encourages me to tap into different versions of myself, different sides of myself. Whether it's me tapping into my femininity or if I want to express myself creatively, through beauty, through makeup, I'm able to do so.
If bold was a color, what would it be?
If bold was a color, I would say red. Red is bold.
What would you say living life boldly in today's world is?
Feeling comfortable in your own skin, embracing who you are, embracing how you look, and just carrying yourself with confidence.
How do you share your boldness with others?
You have to have inner boldness to exude boldness on the outside. I express my boldness and share it through how I carry myself, the way I put myself together. Self-expression is really important.
What are you most inspired by in general?
I would say, in general, art is really inspiring. Self-expression, expressing yourself creatively. I'm inspired by my mom, women, the women in my life, films. Just anything artistic. Anything that provokes thought or imagination, I really cherish.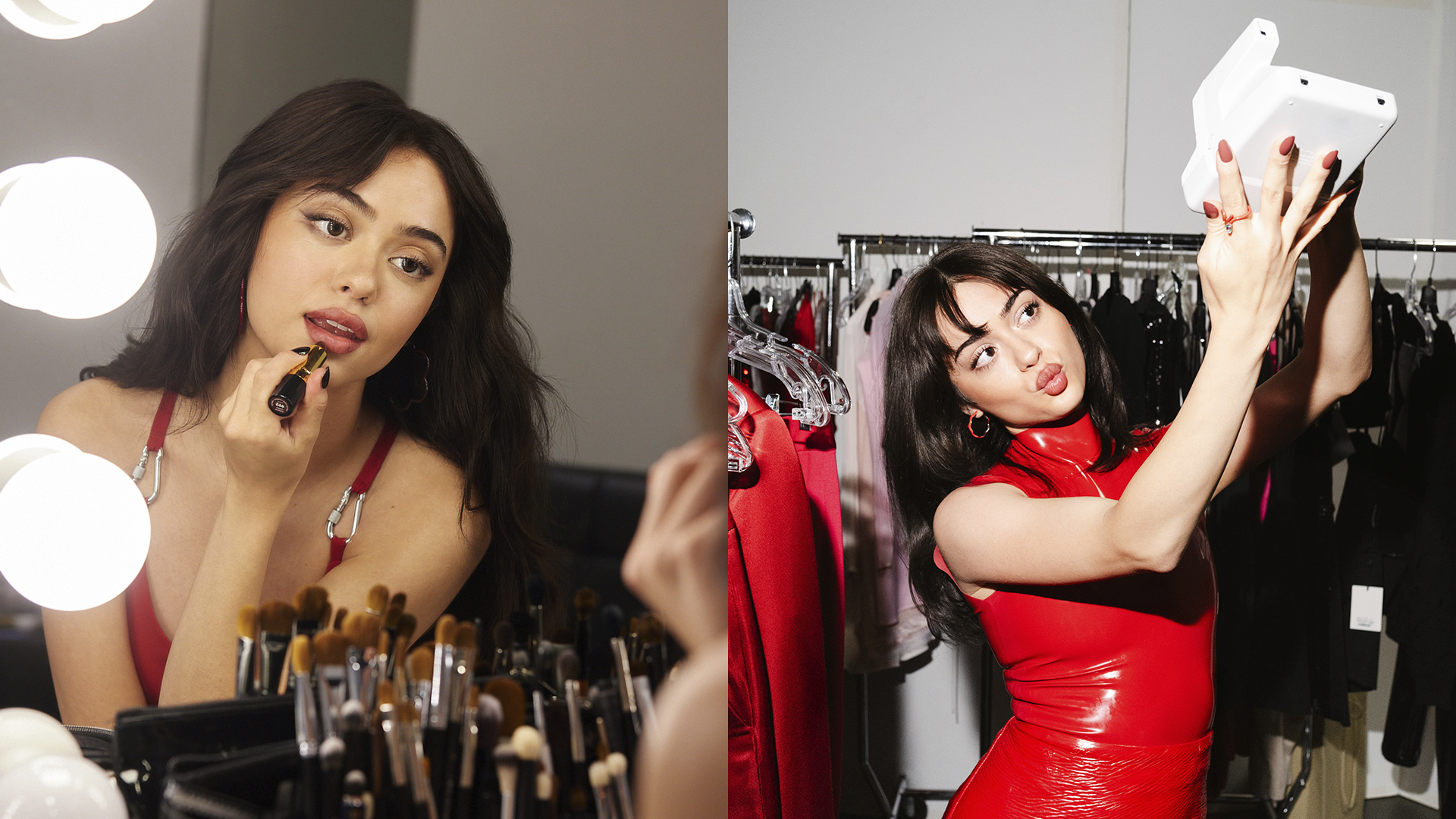 Are there any specific artists that inspire you to live boldly?
An artist that definitely inspires me, just in the way that they present themselves and the way that they present their art is Frida Kahlo. I think she's so empowering and cool. And just using her experience and her pain and trauma and just all of that and putting it into her art, also as a woman, is super inspiring. She's one of the coolest people ever.
Is there a song that makes you feel liberated and free?
Lauryn Hill's Peace of Mind acoustic version, MTV Unplugged, is one of my favorite songs. And it's so beautiful and has such a deeper meaning. Every time I listen to it I feel connected with myself.
Is there something you've done in your life that was very liberating?
Moving when I was 18 was very liberating. Just spreading my wings and being on my own made me grow a lot as a person. It forced me to look inward to rely on myself.
What makes you smile the most?
My friends. I've been making myself laugh a lot recently, too. Puppies, too! I'll see a dog and I just get really excited.
What advice would you give to empower a friend to go after something they want?
I feel like if you just tell yourself something consistently, eventually your mind picks up on it and you just start exuding that. So even if you don't feel the most confident or the most beautiful or the funniest, just be that and you'll see that it just happens naturally without you even realizing it.