Let The Makeup Games Begin!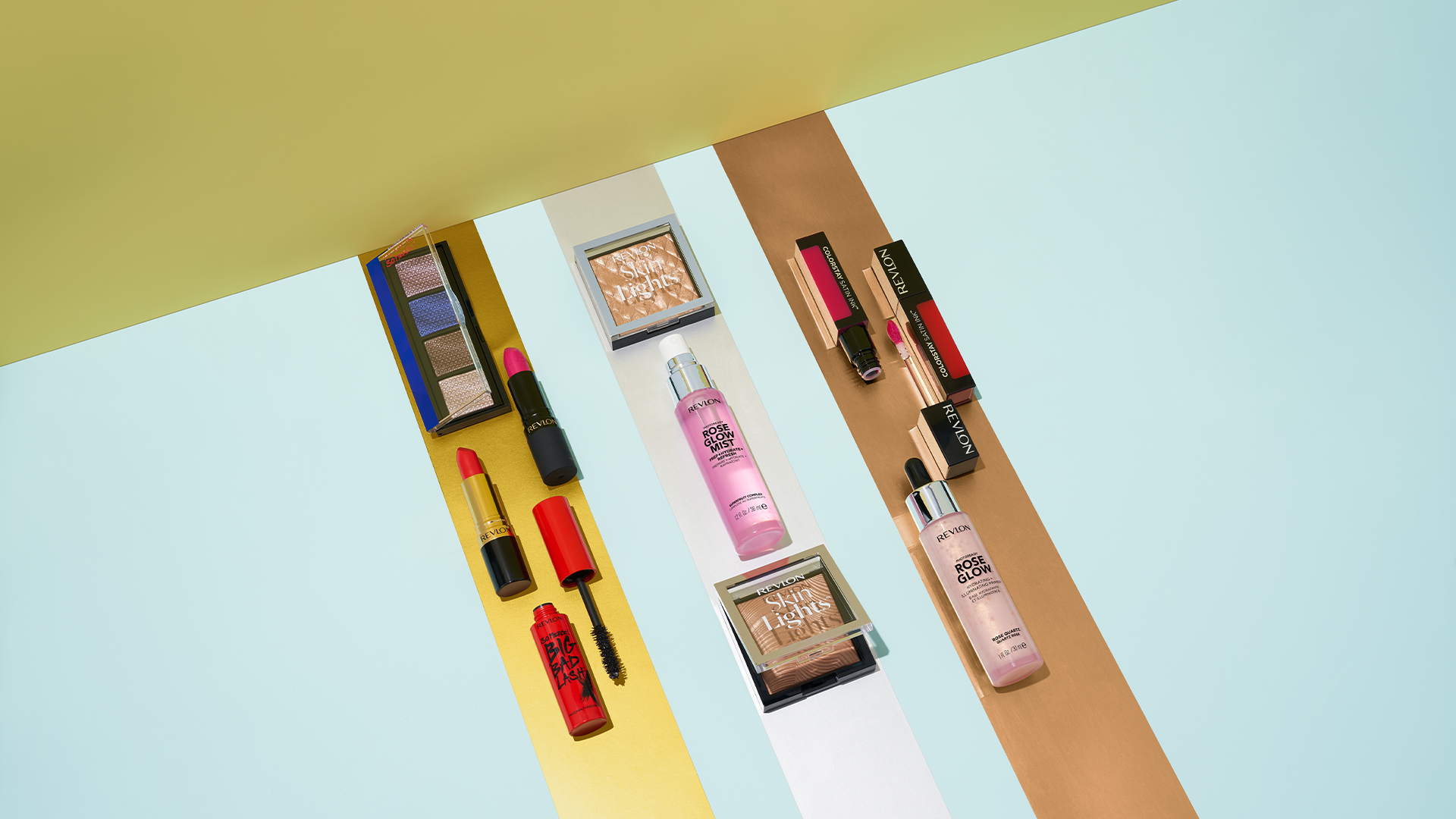 For the next two months we'll be hosting a series of makeup-themed challenges on our @Revlon Instagram Stories called #MakeupGames. The contests will be divided into 4 categories: face, eyes, lips, and full face. There will be challenges for the best golden hour selfie, speed eye makeup application, the boldest lip, and best full face look.
Prizes include a full suite of Revlon face, eye, and lip products along with gift cards to Target, Ulta Beauty, and CVS. We know you like to win, so don't miss out on Makeup Games! P.S. stay tuned on Instagram for the announcement of what the grand prize for the full face challenge will be. We promise it's something MAJOR.
Click here for the product lineup!